LISA HATHAWAY
My wife, Lisa, deserves higher praise that I can give her. She is, in my mind, Anna serving in the temple day and night. Let me explain.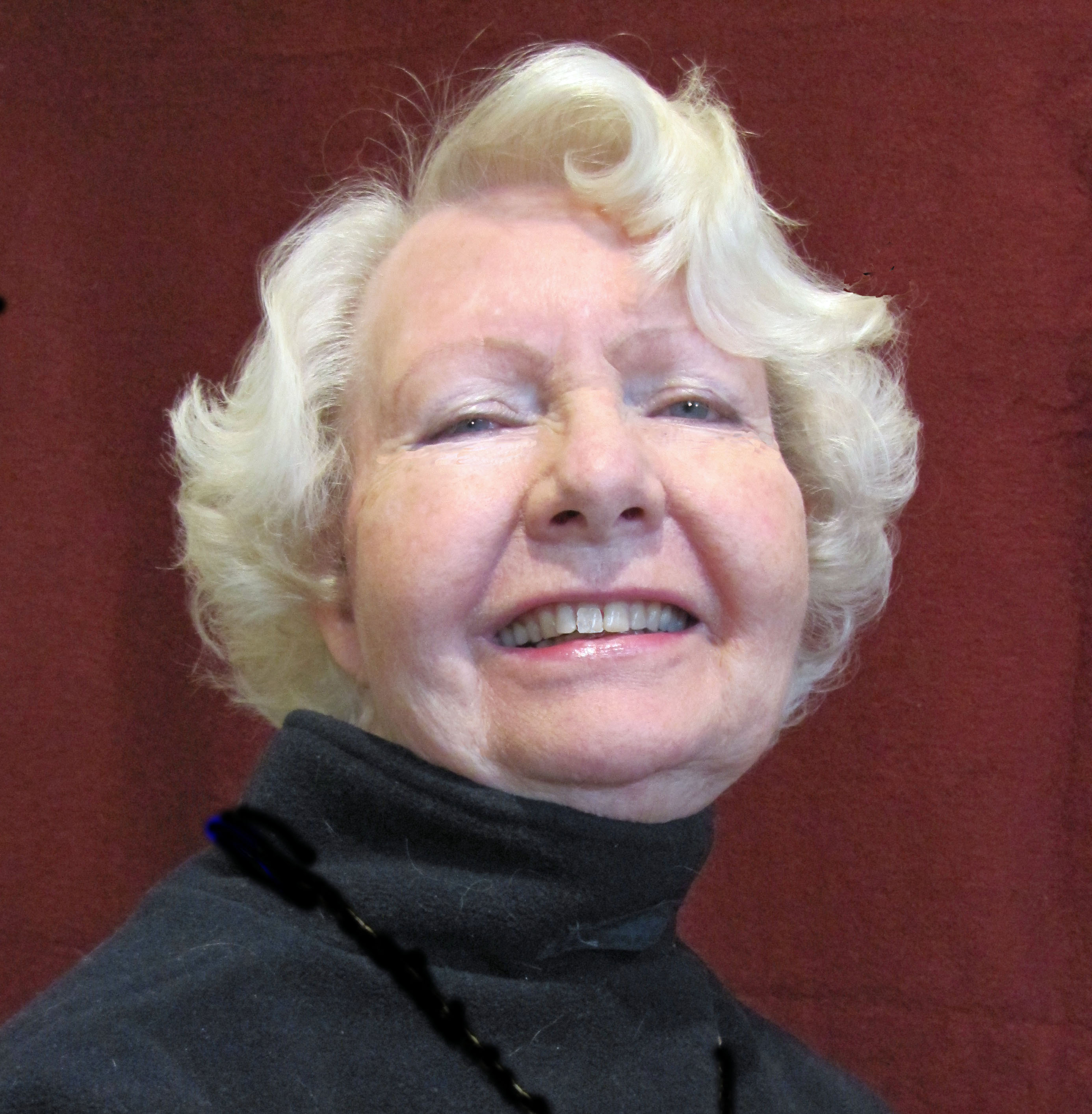 Between Jan 21, 2012 and Feb 2, I was examining the question of self-sacrifice, whether it could be a Godly act or not. She had to wonder if I was going to off myself. I wondered the same, for I'm not just an idle dreamer, I really do act on my beliefs. And following Jesus is something I do in a very real way, not just a religion. She has been with this radical nut for enough years that she never knows what to expect next. Except for gentle expressions of "I wish you wouldnít do this," she did not go ballistic. She is deeply spiritual, but I was asking a little too much this time. She held together and prayed that I make the right decision. Could any husband ask for better than that? I'm still here!
Let me tell you a little about her. She has her own room with a desk, computer, and her lovely walnut harp. It has been her pleasure for many years to play her harp at every available free moment. During the past two or three years, Iíve noticed a change; she plays it seldom. I usually see her sitting at her desk reading her Bible. Contentedly, by the hour, she reads, takes notes, copies favorite passages. She has highlighted every instance in the four gospels where Jesus used the words, "my Father," or "your Father." She is most impressed that Jesus changed something important, from the Old Testament God as the lawgiver behind the veil in the temple to a New Testament Father and child relationship. She says that what is so important is that Jesus made us equal to Himself in our relationship to our Father.
Oh, Iíd like to tell you so much about this lady who loves me. She is so opposite from me in so many ways. She is gentle, soft-spoken, never shows any temper, constant in her kindness to anyone she meets, to me, and to her birds at her feeder, many of which she recognizes as individuals. If I ask how she puts up with this irascible old curmudgeon, she just says, "lady loves an outlaw like a little boy loves a spotted puppy." And she is always that ultimate feminine lady. She spends a lot of time in the kitchen; she makes the best soups ever. She grinds wheat grain in her flour mill and bakes fresh bread once or twice a week. And something I really like; she always wears skirts or dresses. Always a lady!
Our evenings have become special. Usually we watch a DVD movie early, then 8:30 or so, we sit at the dining table with a bottle of wine, Rye whiskey for me, perhaps some celery sticks, and we visit easily, softly, and comfortably for a couple hours. We donít have electricity from the power company, so we have a gas lamp on the wall near the dining table, giving a soft old-fashioned atmosphere. Only rarely do we play any music, sometimes some hymns or Mozart or such. Weíve not watched a TV broadcast for more than three years, and we never have a radio playing. Quietness is blissful to us as we enjoy our soft affection for each other.
Perhaps you can see that God has blessed this curmudgeon with a counter-balance and helpmeet support, so that I am free to charge the margins without a distracted mind. I feel so very blessed and humbled to have her as my companion. She deserves half the credit for whatever Iíve accomplished as a worker for our Father. She is a most devoted worker for Him, too.
Signed by the whitebearded admirer of a true lady, Roger Hathaway, Feb 5, 2012
Oh, yeah, I should add that if you want to know her better, read her poems.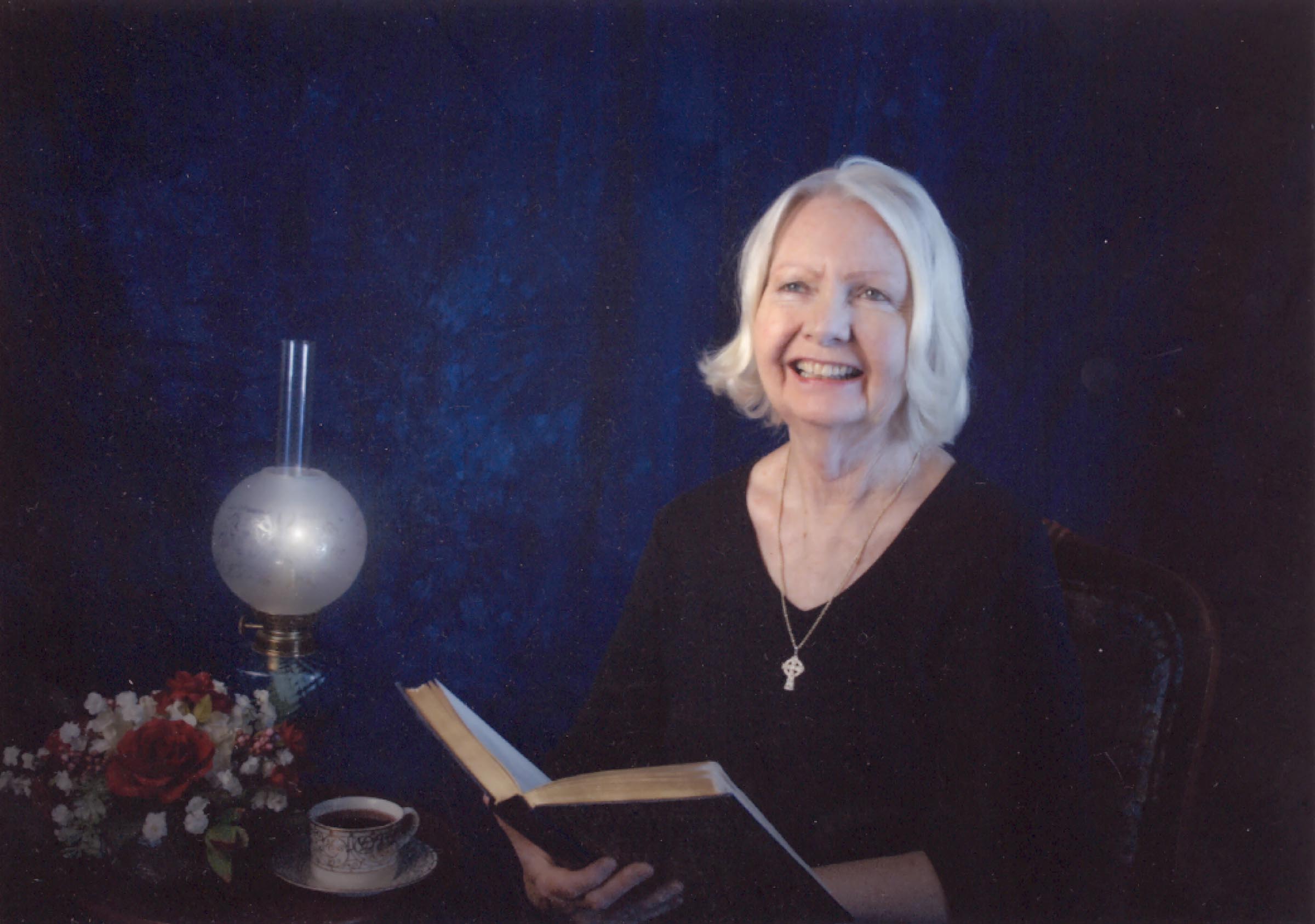 LISA HATHAWAY, 2010